Nowadays, teachers tend to use different teaching method in their classes, like story-based, activity-based and topic based. Children from kindergartens and primary schools are too young to keep their concentration for too long. Too many storytelling could cause children to feel less interested and boring in the class. Whereas a class full of activities will consume children's energy and concentration too quickly, and they may not be able to cover all key points during the class. Therefore, teachers are highly suggested to use topic-based teaching method, which increases children's motivation and enriches their knowledge about the target language, in TESOL for children classes.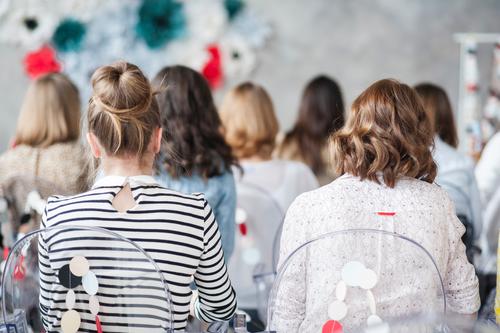 When teachers use topic-based teaching method in the class, children could retain their attention for longer period of time, especially for those of topics that they are originally interested in. For example, under the pets' topic, children will recall their past experience spending with cats, dogs and so on, and they will also come up with their own feelings and thoughts about having or not having a pet in their houses. Based on this method, teachers usually will go into a topic or subject in depth. In return, children will naturally be inspired to practice their thinking and creativity skills.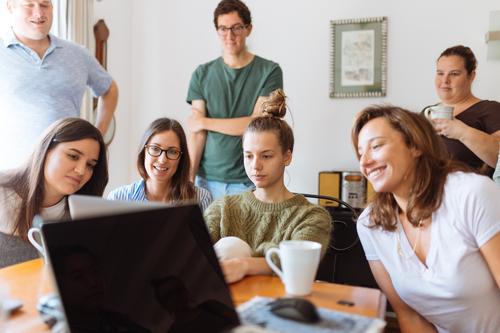 Besides, topic-based teaching method helps both understanding and memorizing vocabulary and conversations. Blending with activity-based teaching method, teacher will use one or two activities to introduce some topic related words, phrases, situations and conversations to the class. Since all the elements are closely related to each other, children will feel easier to understand the meaning and memorize them as well. For instance, children will learn items sold in supermarket when teacher is presenting a shopping topic situation in the class. Simultaneously, conversations like asking prices, asking sales person for help will be introduced to children. Since words and dialogues are both under the same topic, association method will assist children to have a thorough memorization of all of them.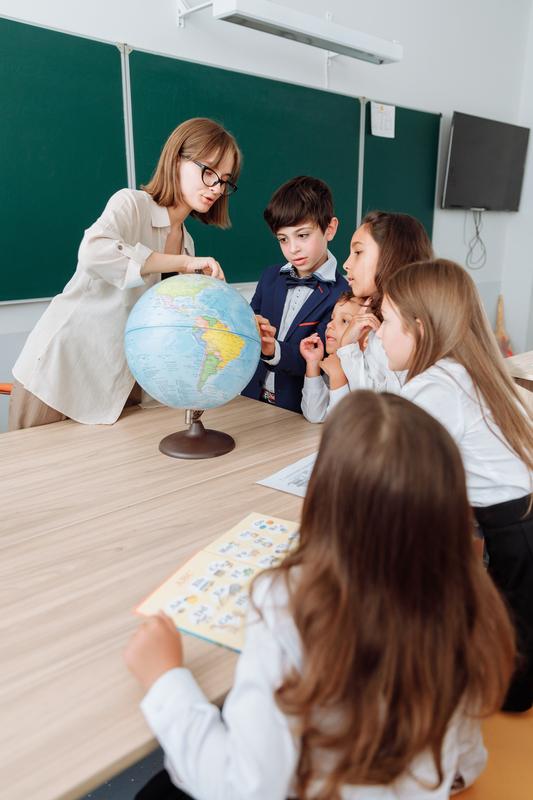 L
Last but not least, topic-based teaching method allows children to know the meaning of learning a new language. During topic-based class, children will gradually focus more on content that the target language conveyed, instead of language itself. When talking about their interested topics in the class, children are also more likely to transfer from passive learning to active speaking and practising. Once children are confident enough to use the target language to speak out and express their viewpoints in the class, they will unconsciously get in touch with the main function of a language: the medium for communication and expression of ideas. After understanding this point, children will have less pressure for future language learning.
To sum up, topic-based teaching method could keep children's attention for longer, assist them to go in depth of a certain topic, help them to understand and utilize the language more comprehensively and know the function of language little by little. Therefore, TESOL teachers whose student groups are mainly kindergarten and primary school students can consider and apply topic-based teaching method into their classes for better children's performances and results.