Here I would like to talk about why I think it is hard for a English teacher to change the discipline methods to different age group students.First of all, we've learnt that minors have four stages of development where teacher should change the discipline methods for corresponding age group. The stages include recalcitrant behavior ,self-Serving behavior ,interpersonal Discipline and self-discipline.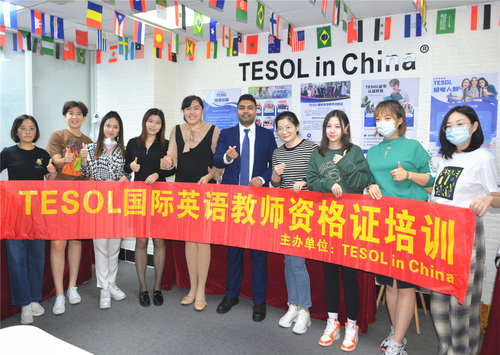 It is kind of relieve for me to further know about children have typical personalities from certain age group which might always stop the teachers from implementing teaching plan perfectly at the beginning. I have three years experiences involving English teaching to children. What I have put forward is that having a lesson plan based on simply knowing students is far away from enough to teach properly particularly you are working in a school where teacher has to be with same students for many years. We still need to have a further study after observing students about their personality features and carefully categorize them into a certain kind of development stage in order to find the best approaches to adapt their situation. Moreover, it is also indispensable to be always ready to notice their development changes. By doing all of them, teachers are likely to change the discipline methods to different age group students.
There is second reason that I think would prevent teacher from identifying age group trait and sticking or changing the disciplines .That is you also need to adapt and educate parents as an English to children since second language acquiring is a long-term process and you need support and trust from parents. Some parents are always eager to see progress from their children even after several classes. And they would be more anxious and complaining if they have shy children who don't want to open their month to speak English at all. It may happen that teacher just merely push children to satisfy parents and ignore the patter of learning process.
The last reason I think is from teacher herself .Teachers may be easy to judge students and driven by authority or parents and always use the same discipline to all age group students. Additionally, teacher may also easily think what she provides is the best for students which would often make her feels hurt when she bumps into the reality. All of these phenomenon would make it harder for teachers to shift methods to various age students.